Browse through our upcoming and past events
Corporate Start-up Partnerschaften - Flüchtige Romanze oder lohnende Symbiose?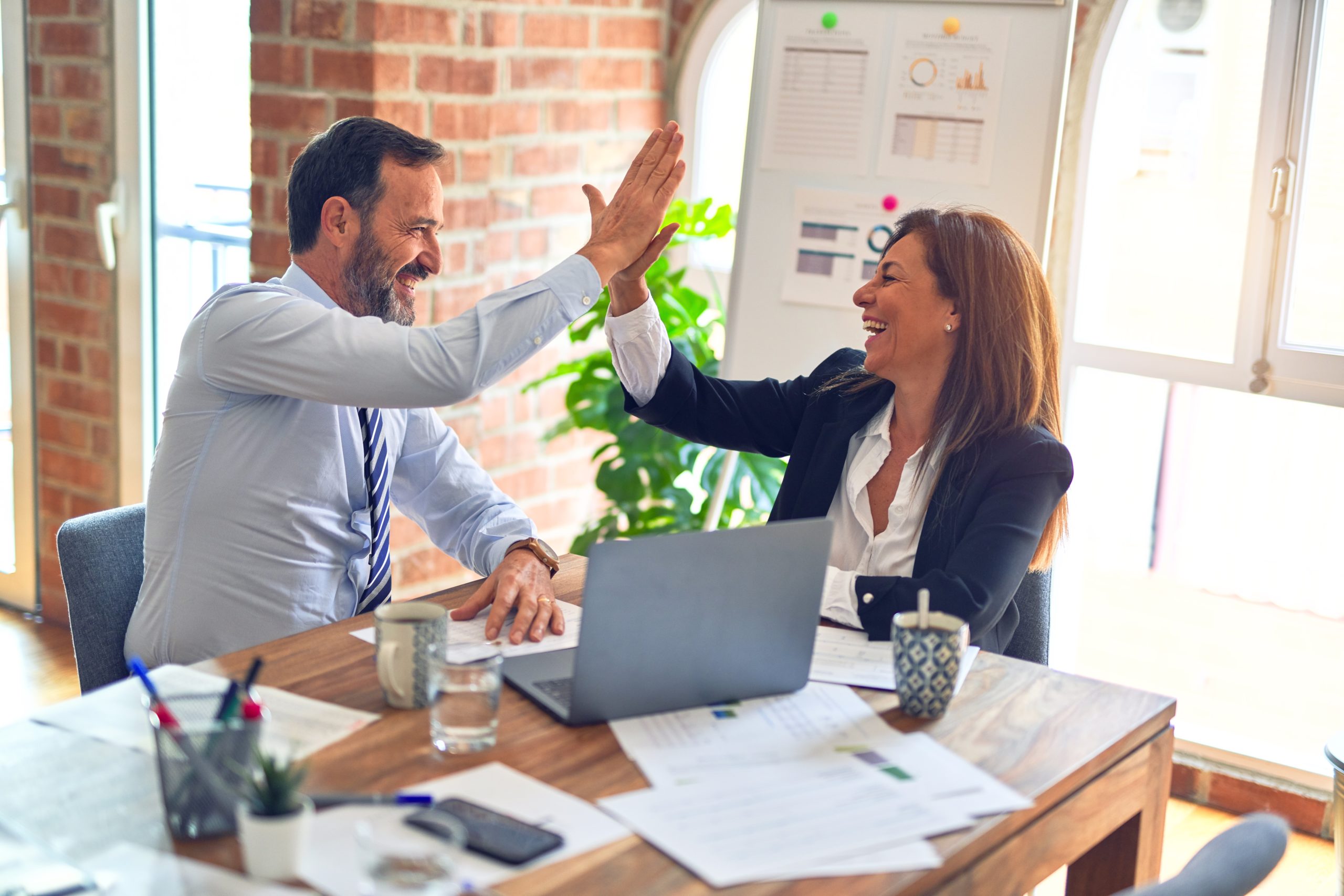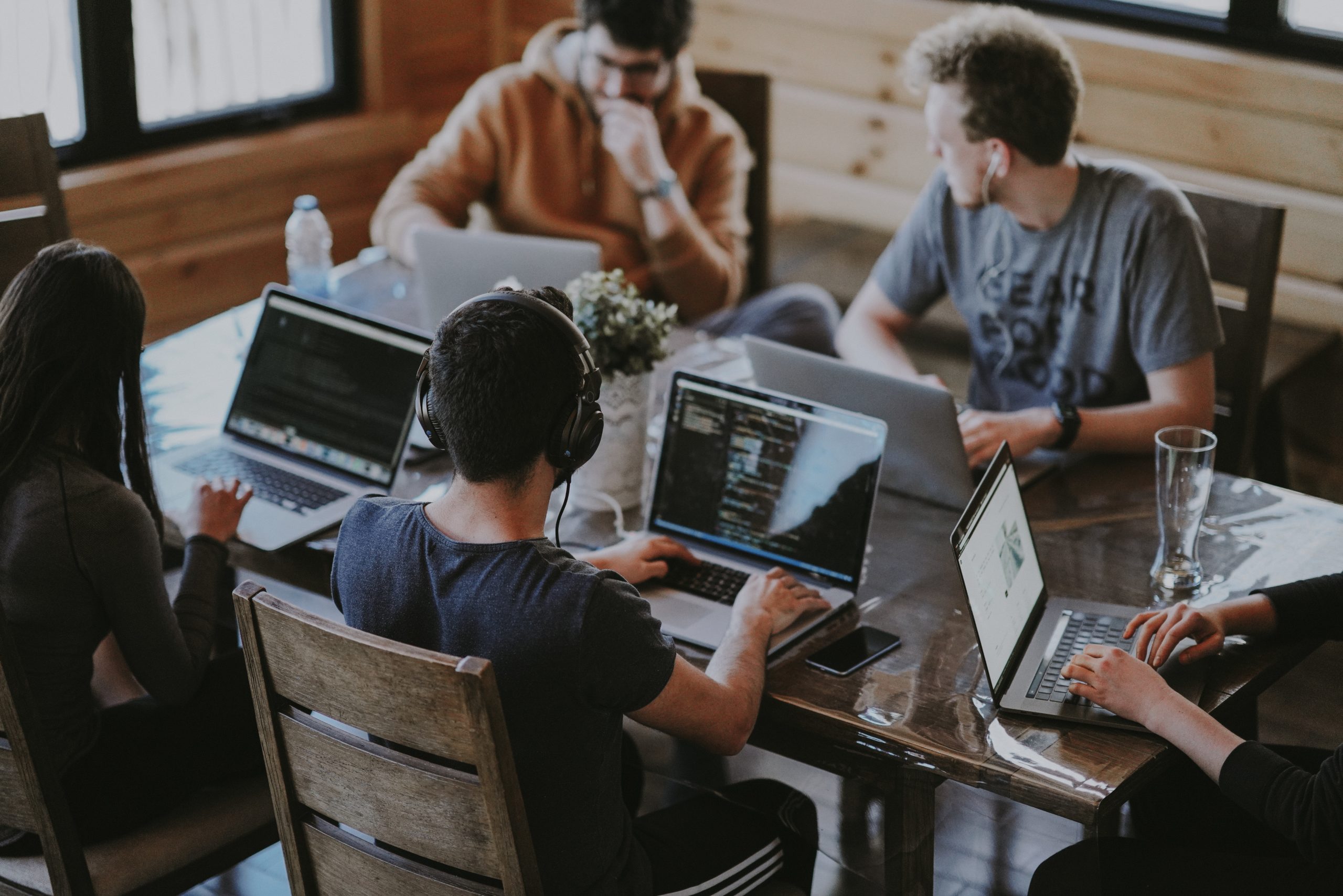 Digital Skills - Ist Deutschland fit für die Arbeitswelt der Zukunft?
Startup Ecosystems - Nährboden für Deutschlands Gründerszene?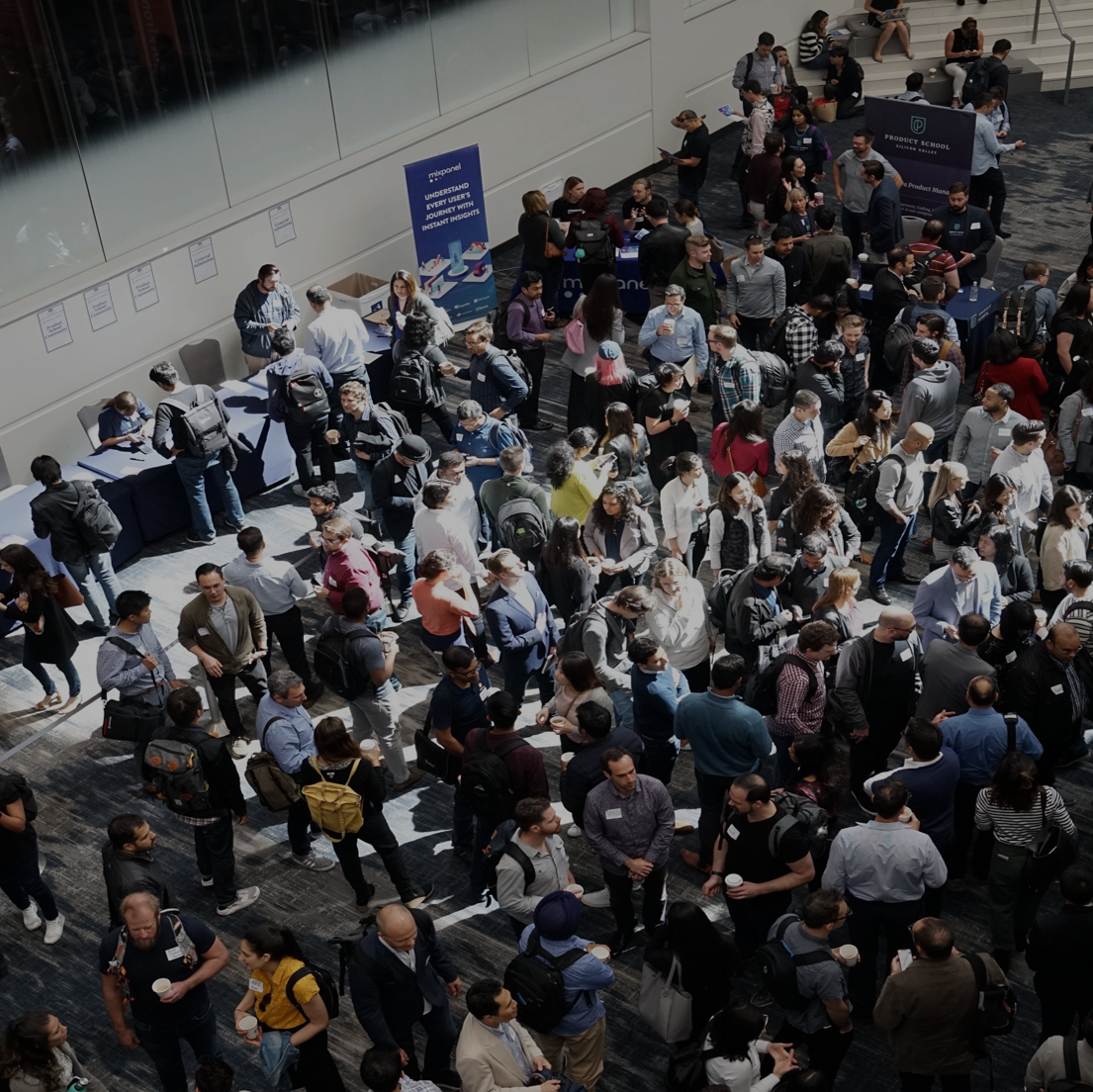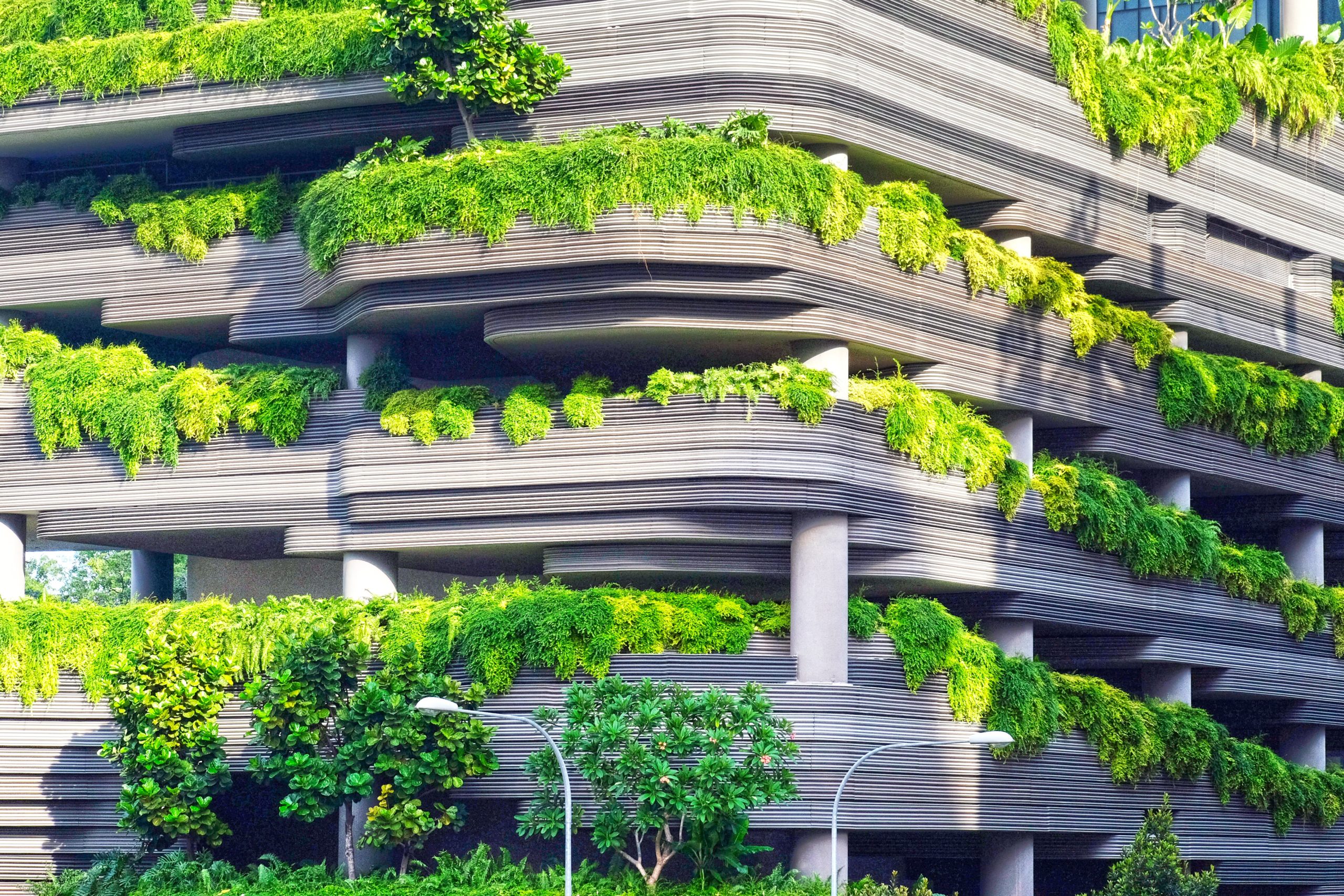 Green Cloud - Wie gestalten wir die nachhaltige Infrastruktur für ein digitales Europa?
PlanQK Industry Day for Financial Services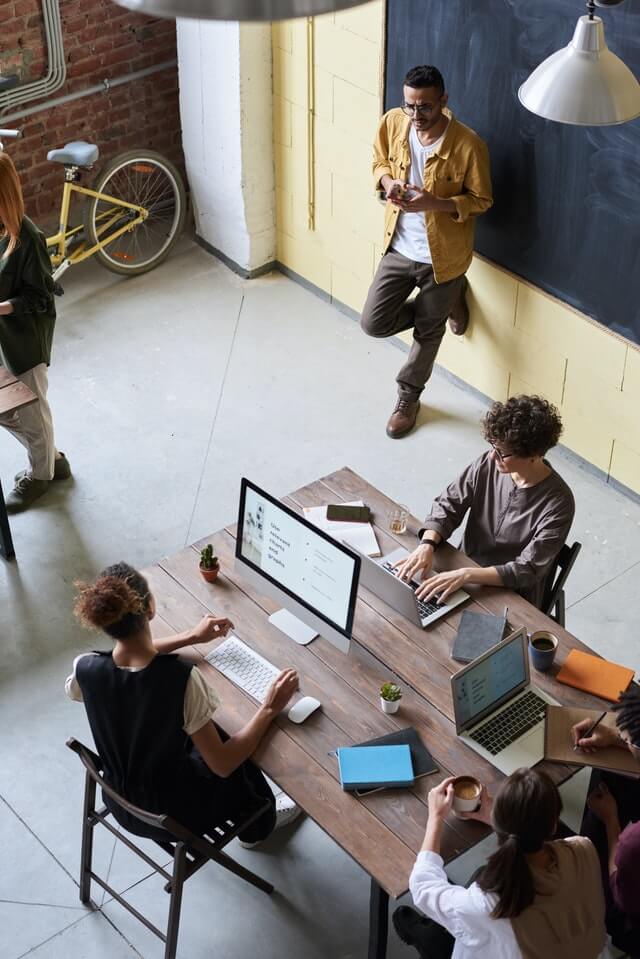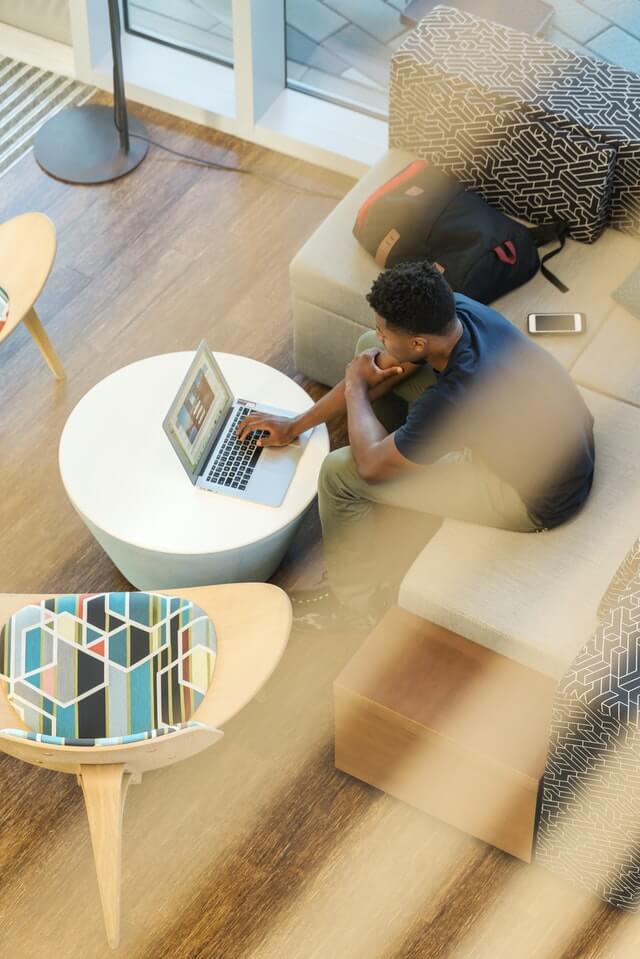 Smart Health - Behandelt uns bald der Computer?
Scrumy Politics - Sind moderne Arbeitsweisen in der Politik möglich?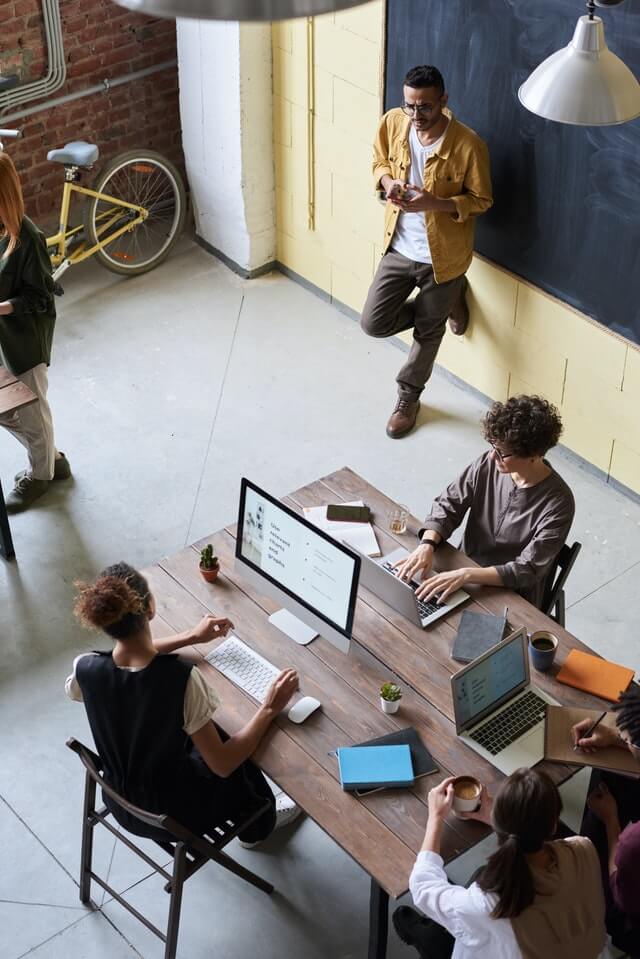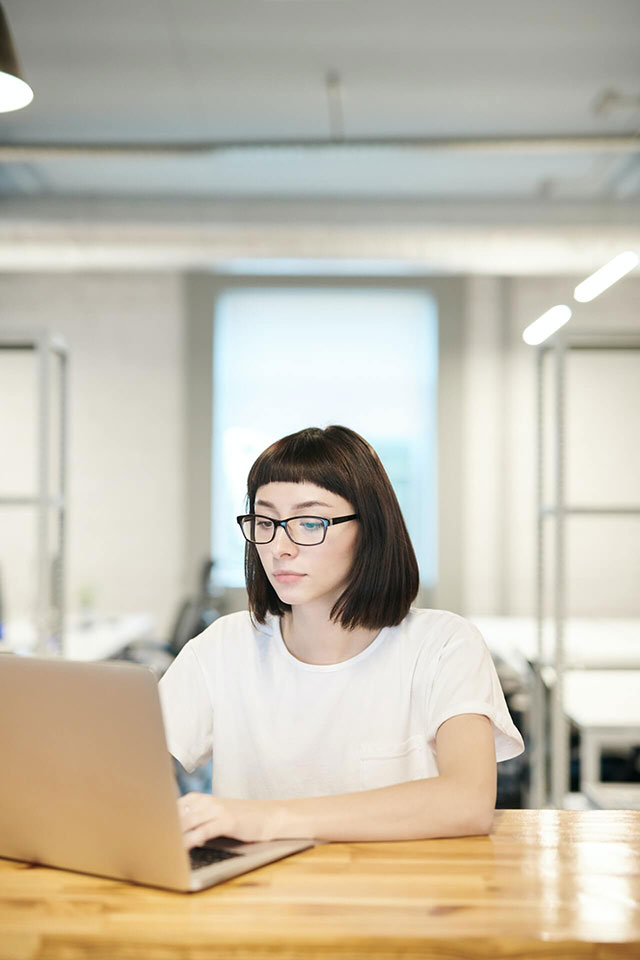 European Recovery Fund - A right move for more innovation in Europe?
New Work - ein neuer Weg für die Politik?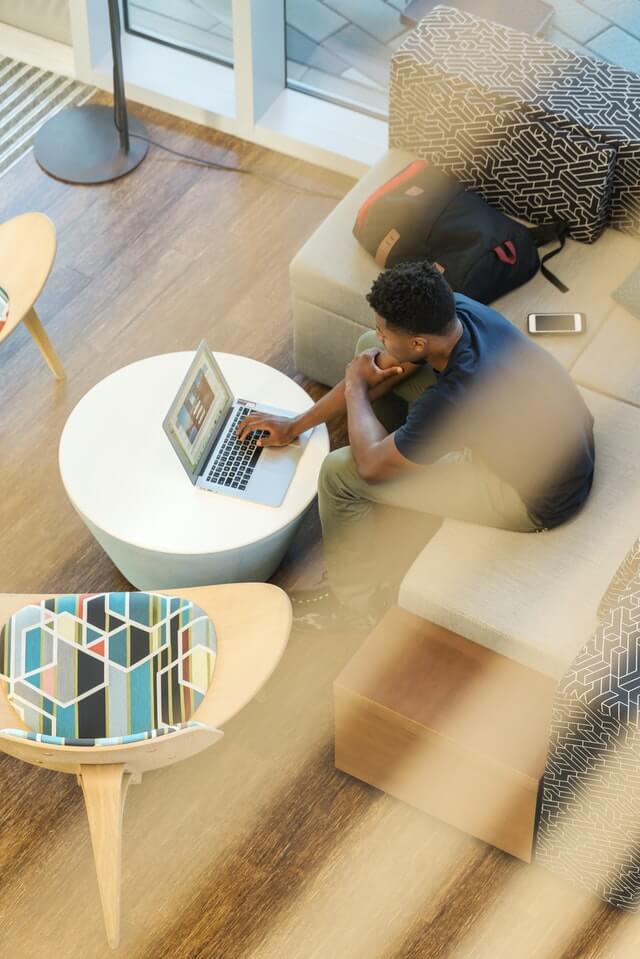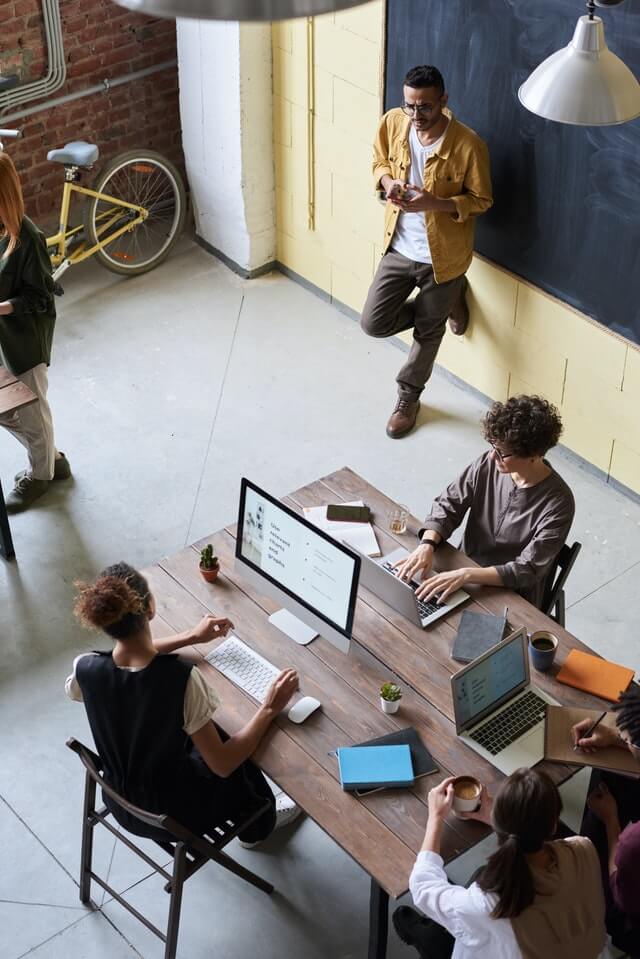 Sustainable Finance - Welchen Einfluss hat Nachhaltigkeit auf die Finanzwelt?
Future Society – Welche Bedeutung hat Innovation für die Gesellschaft?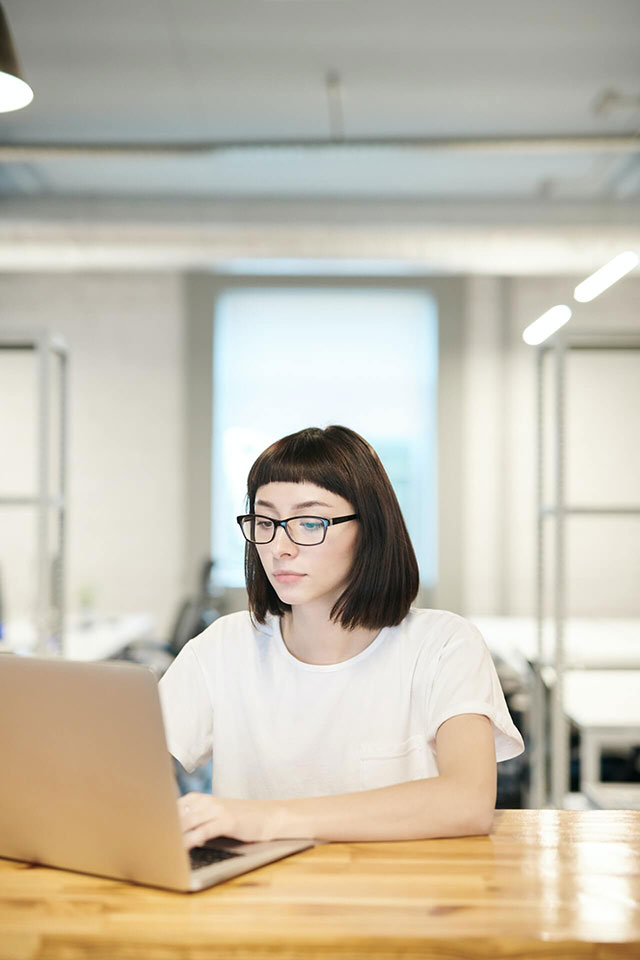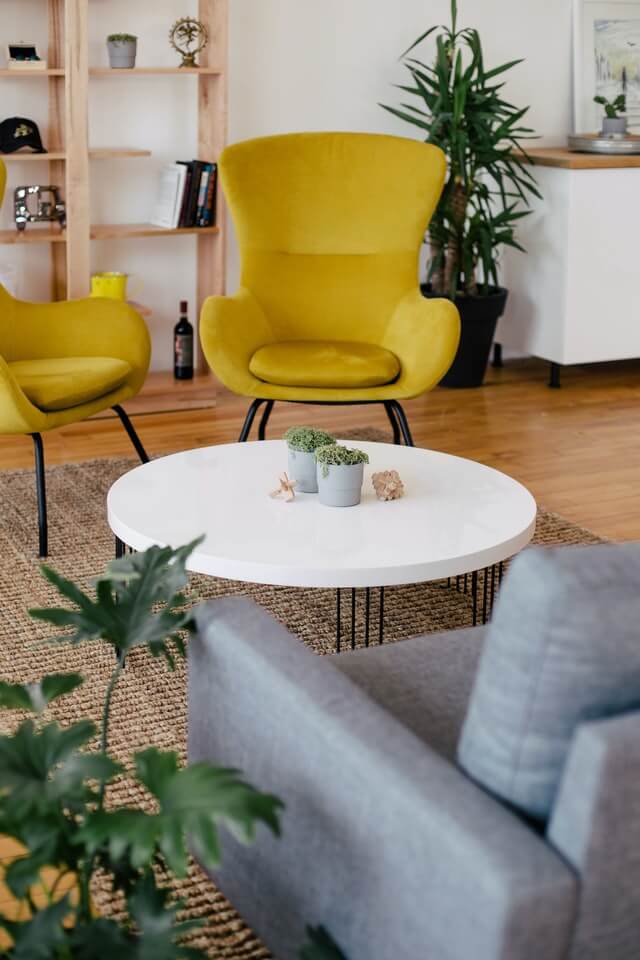 Subscribe to our mailing and don't miss out on new events and happenings.