Welcome to the
European Innovation Forum
A pan-European Exchange Platform to challenge Economic, Environmental and Social issues with Innovation.
We all want to live in a healthy and wealthy world.
Doing so is a privilege that needs to be established for everyone, for now and for our future.
To achieve this goal, we bring together leaders and experts from different interest groups
– economy, government, science and civil society –
to jointly accelerate change for good with innovation in different areas.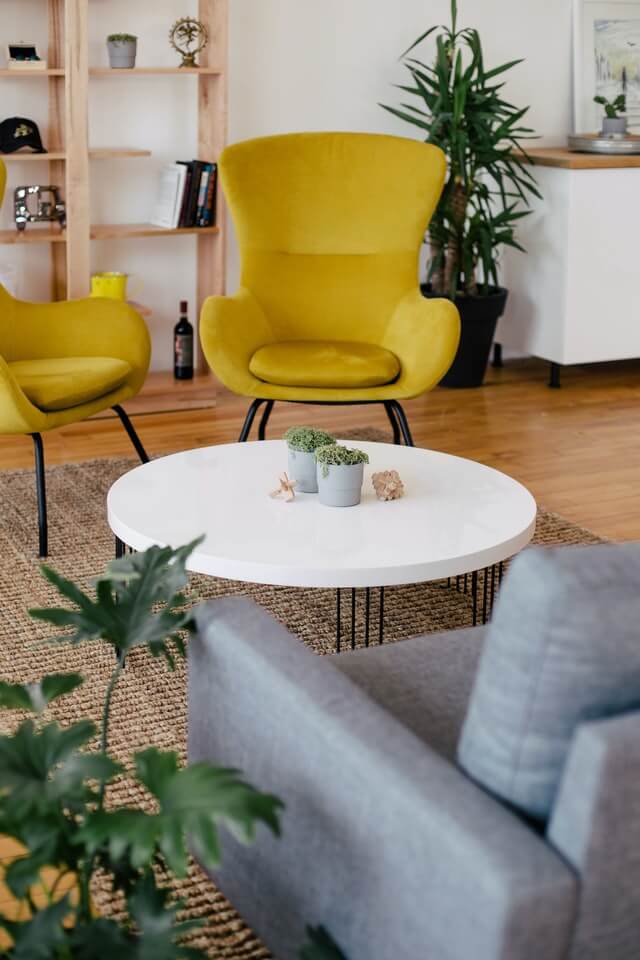 Innovation is a key factor for positive change. The European Innovation Forum aims to enhance your knowledge around innovation. To do so, we will share some valuable insights about different topics in the near future: new and disruptive technologies, different methodologies and tools, the right mindset and many more. Stay tuned.
You would like to learn more about how innovation can change our future for good? Our upcoming events will provide you with valuable insights. We bring together leaders and experts from different areas to discuss current and future issues around economy, sustainability and society.
Register now for the newsletter to receive exclusive event invitations and updates.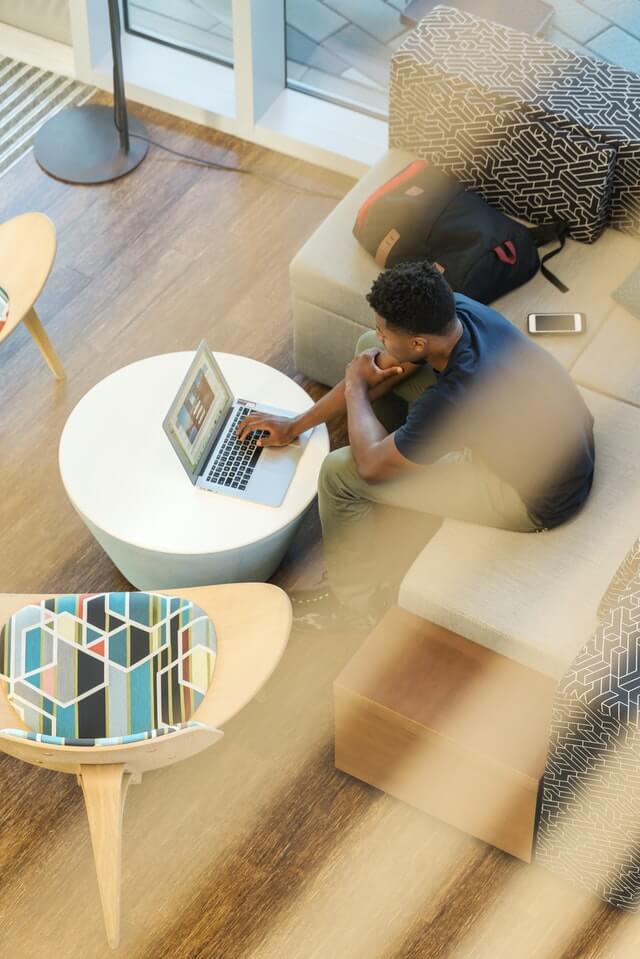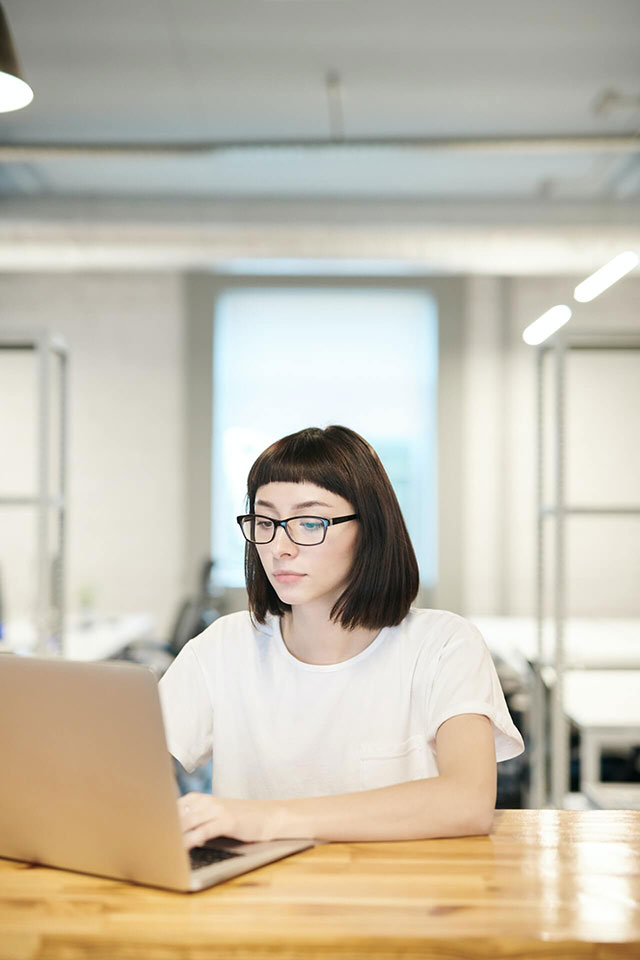 Want to Shape the Future ?
Today's opportunities to be heard within the right circles are rare. In order to jointly drive certain initiatives, leaders and experts need to find a common ground. You can apply for a partnership with the European Innovation Forum to share your thoughts and gain exposure within the community. Meet valuable business contacts and drive your initiative to the next level.